Having House Cleaners Means You Have Arrived!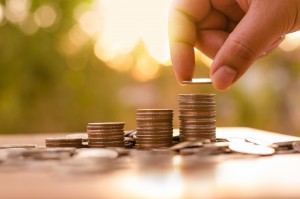 Having a maid clean your house is more than just convenient. It's also a status symbol that signifies to your friends, family, and neighbors that you are part of an elite class that doesn't have to bother cleaning your own home. When your neighbors see our cleaning van pull up in front of your home, it's certain to turn heads. Your status in your neighborhood will instantly improve. You could even become the envy of the people on your block. Maid Service Boca Raton -- Elite Yet Affordable ...
Read More
Home Cleaning Secrets Revealed!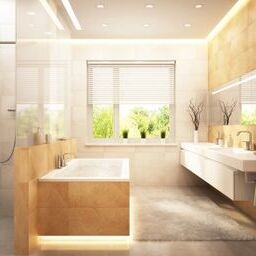 At Posh Home, our professional, highly-skilled maids have cleaned hundreds, even thousands of homes. So through the years, they have picked up some secrets to quickly and efficiently cleaning houses from top to bottom so that they look neat and orderly without using a single wasted movement. Now, for the first time, Posh Home is going to reveal some of the insider housekeeping secrets that allow us to clean your home thoroughly in record time. Maid Service Boca Raton -- Where to Start W...
Read More