The Holidays Are the Busiest Time of the Year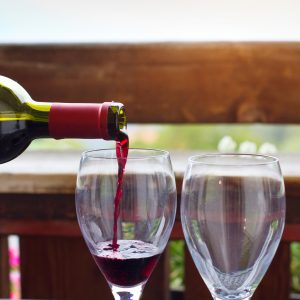 Now that summer is over and the kids are back in school, it can mean only one thing: The holidays are right around the corner.
For most people, the holiday season means spending time with family and friends and enjoying the holiday spirit. But preparing for the holidays is anything but tranquil and relaxing. There's shopping to do, meals to prepare, and a multitude of social events to plan for.
Entertaining for the holidays also requires deep cleaning of your home so you can make the best impression when friends and family arrive at your door. But with all the other responsibilities that the holidays bring, your hectic schedule usually means little time for cleaning.
Cleaning Services West Palm Beach — Leave the Cleaning to Us
Posh Home lets you take house cleaning off your holiday to-do list. We will thoroughly clean your home so that it sparkles throughout the holiday season.
Whether you need regular weekly cleaning or simply one pre-holiday deep cleaning, the housekeeping professionals at Posh Home can get your home into optimal shape so that your guests will be impressed.
Cleaning Services West Palm Beach — Shorten Your To-Do List 
During the holidays, there are too many other things to worry about than cleaning your home. There are gifts to buy and wrap, holiday decorations to put up, and holiday menus to plan. It can all easily get to be too much.
The holidays are supposed to be the happiest time of the year. But if previous holidays have been a blur of activity, this holiday season you may need to take a little pressure off yourself so you can enjoy the holidays more by preparing for them less.
Leave the cleaning to the friendly, efficient professionals at Posh Home so that you can focus on the most important holiday priorities: Spending quality time with the people you love.