Schedule Extra Cleanings During the Holidays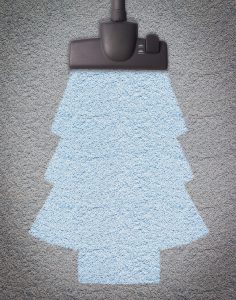 If you already have the professional cleaners from Posh Home cleaning your home regularly, then you know how convenient and efficient it is not to have to worry about keeping up with your housekeeping.
But during the holiday season when there is so much to do, it's often a good idea to schedule additional home cleaning appointments to keep your house looking its best.
House Cleaning Delray Beach — More Cleaning, Fewer Worries
The holidays just lends itself to more mess and clutter in your home. At the same time, there's often more holiday visitors and gatherings at your home. So it's important that your house, condo, or apartment look its best all the time.
If you already use Posh Home to keep your house clean, feel free to contact us to schedule additional cleaning appointments during the holidays — such as before and after holiday gatherings. And if you don't already have professional cleaning services from Posh Home, the holiday season could be just the time to start.
House Cleaning Delray Beach — Weekly, Bi-Weekly, Monthly, and More
Our experienced, knowledgeable cleaners give your home the thorough cleaning you want as often as you want. If you already use our services once per month, consider upping to twice monthly during the holidays. And if we visit your home every two weeks, you may want to consider weekly cleanings — at least until the busy holiday season is over.
At Posh Home, we even offer one-time cleaning services. So if you're not already one of our regular clients, you can still benefit from the professional cleaning services we offer during the holidays or at any time of the year.
Let's face it, you've got enough to worry about during the holidays. If you want to make sure your home always looks its best for your holiday guests, all you need to do is increase the frequency of your cleanings from Posh Home.