Maid Service in Boca Raton
Maid Service in Boca Raton – Reliable and Quick Services
Maid Service in Boca Raton – Are you tired of looking at a messy home or do you not have enough time in your busy schedule to deal with household cleaning? If so, you should think about hiring a maid service Boca Raton to maintain cleanliness. Many homeowners assume that these services would be too costly and are mostly used by the wealthy or businesses. The truth is, you can create customized cleaning packages that fit within any budget. Choose which rooms and how often you want your home cleaned.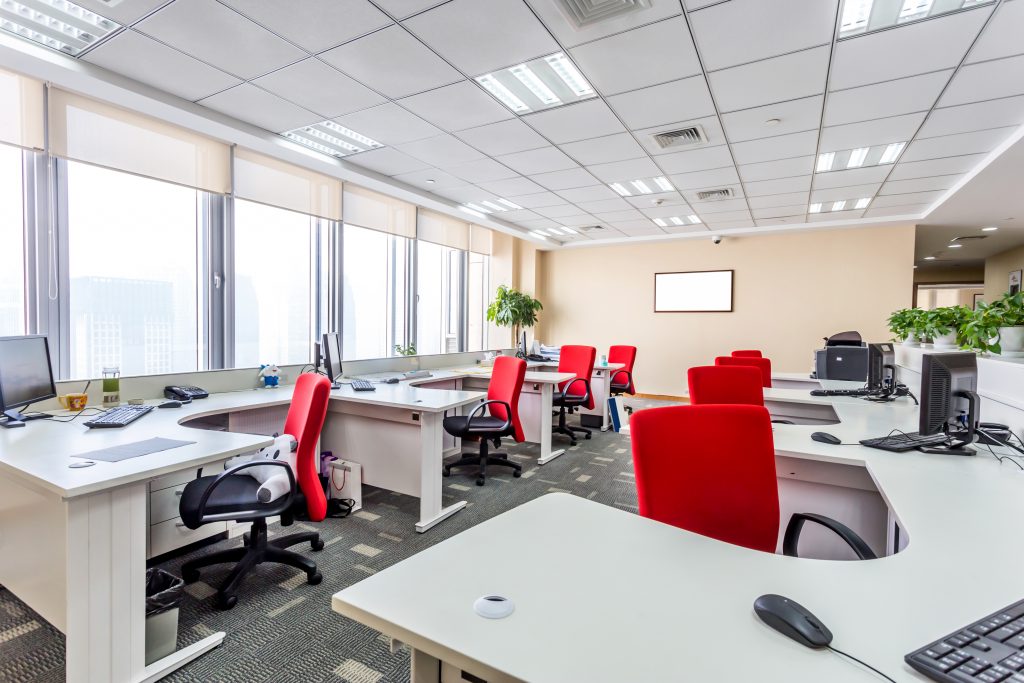 In addition to residential maid service Boca Raton, Posh Homes provides commercial and industrial cleaning. Get a hold of Posh Homes today to learn more about affordable cleaning packages.
Maid Service in Boca Raton – Contact Posh homes Now!
Posh Homes is a trusted and reliable maid service in Boca Raton. We proudly serve the Boca Raton area, along with Highland Beach, West Palm Beach, and Delray Beach. We believe in providing our customers with superior cleaning services, along with affordable rates. At Posh Homes, we have a team of dependable cleaners with a great attention to detail. If you want to maintain a clean home or business, contact Posh Homes and ask about our professional cleaning services.
Benefits of Availing Maid Service in Boca Raton
There are many benefits to hiring a maid service in Boca Raton. Our professional team can help ensure that your home is cleaned on a regular basis. When you hire a cleaning service, you benefit from being able to spend more time doing what you love, instead of having to come home and clean. These services are also beneficial for those with disabilities or the elderly. When you are unable to deal with regular household chores on your own, including basic cleaning, then a local cleaning service could be the perfect solution.
In the Boca Raton area, contact Posh Homes for a cost effective option for keeping your home clean.