Why Is Cleaning Windows Such a Big Deal?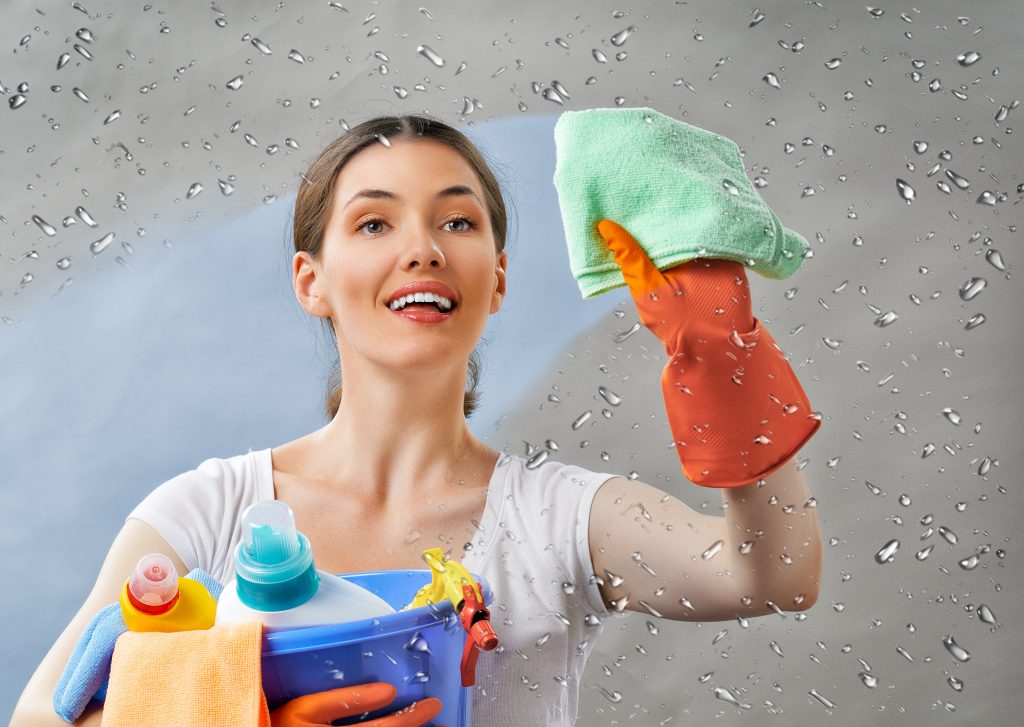 It has become something of a cliche. On TV or the movies, a newly hired maid will arrive in a home and their first declaration is, "I don't do windows!"
So why are windows such a big deal? And why do so many housecleaners decline to wash windows when they will gladly clean everything else in a home?
The answer is actually quite simple.
House Cleaning Boca Raton — Indoor vs Exterior Windows
"Cleaning windows" is actually a broad term that incorporates a number of very different jobs. Most cleaning services or private maids will usually gladly clean floor-level interior windows upon request.
That means interior windows that are easily accessible. It doesn't include things like skylights; high, hard to reach windows; or windows that are behind bulky, hard to move furniture.
Exterior windows, however, tend to be much more difficult to clean. They typically require specialized equipment, such as extension poles and certain types of squeegees. And seconds-story windows or higher may be impossible to reach without ladders, scaffolding, scissors lifts, or other equipment.
House Cleaning  Boca  Raton — Time Efficiency
Even if your cleaning service will clean your interior windows, it's not something that needs to be done every time, generally. Exceptions might include households where smokers reside.
While some windows — such as sliding glass doors — usually will be cleaned on nearly every visit, complete interior window cleaning typically is done only a few times per year, such as in the spring and fall. That's because the buildup of dirt and debris on windows is usually slower than it is on floors, furniture, and other flat surfaces.
Your cleaning service only has a limited amount of time allocated for each home. So if they have to designate a larger chunk of time for cleaning your windows, they may not have time to give as much attention to other areas.
At Posh Home, we will be happy to clean your easily accessible interior windows upon request.