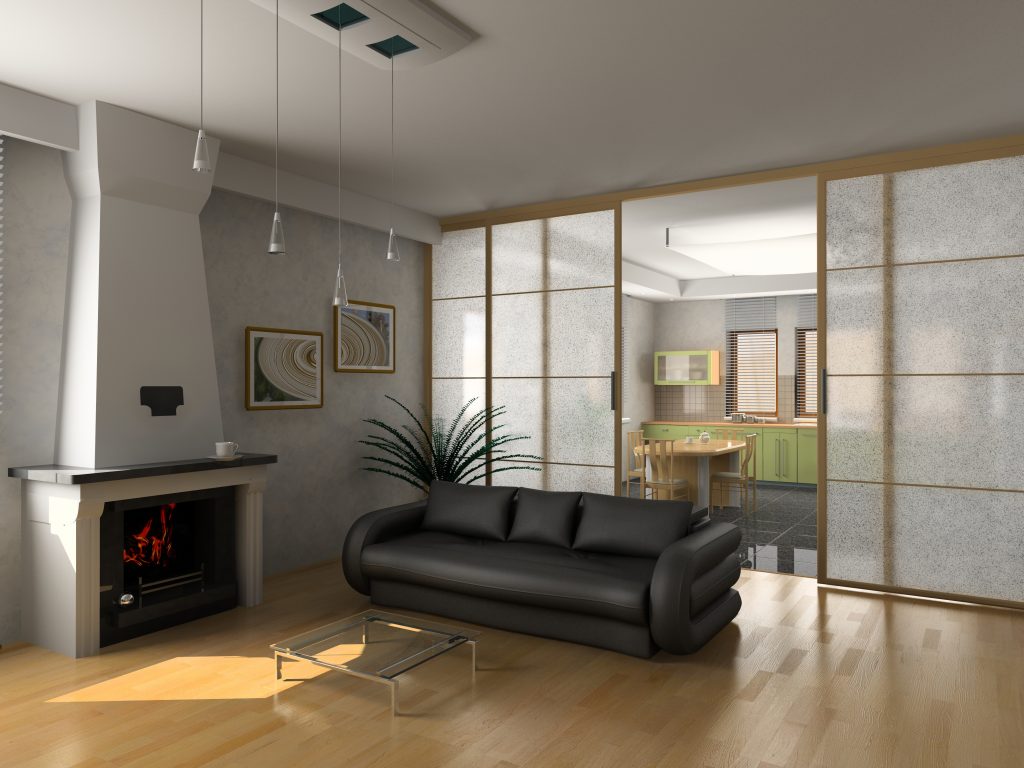 Having your home cleaned professionally is no longer just something for the very rich, or for when you are having a special occasion such as a dinner party or hosting a holiday dinner.
Today, home cleaning services such as Posh Home are so affordable that practically anybody can afford them.
House Cleaning Boca Raton — Benefits of Posh Home 
That's a relief because now more than ever most people have enough to worry about without having to be anxious about keeping their home neat and tidy. With just one call, you can hire Posh Home's professional, experienced cleaners to keep your home neat, tidy and spotless.
Our veteran house cleaners will not only clean the surfaces of your home but also will get to the hard to clean areas that even the most ardent homeowner typically doesn't get to all the time.
House Cleaning Boca Raton — Coming Home to a Clean House
Whether you stay at home or work outside the house, there's nothing more satisfying than coming home to find your home completely cleaned.
That first smell of a freshly cleaned house is more than worth the cost of hiring professional cleaners like those from Posh Home.
Then there's the relief of knowing that you don't have to spend hours cleaning your house after an already busy day. You can simply relax, unwind, and enjoy your professionally cleaned home.
House Cleaning Boca Raton — Safety Benefits
Having experienced home cleaners from Posh Home clean your home also offers safety benefits.
Germs, bacteria, and other unpleasant microorganisms can reproduce quickly if given the chance. But the cleaners from Posh Home can attack problem areas, eliminating the opportunity for bacteria to grow.
That means you, your family, your guests and even your household pets can enjoy a safer, healthier environment. Best of all, you don't have to do a thing except call the highly trained cleaning professionals at Posh Home to do your cleaning for you!