Schedule Your Workouts Around Your Housekeeping Visits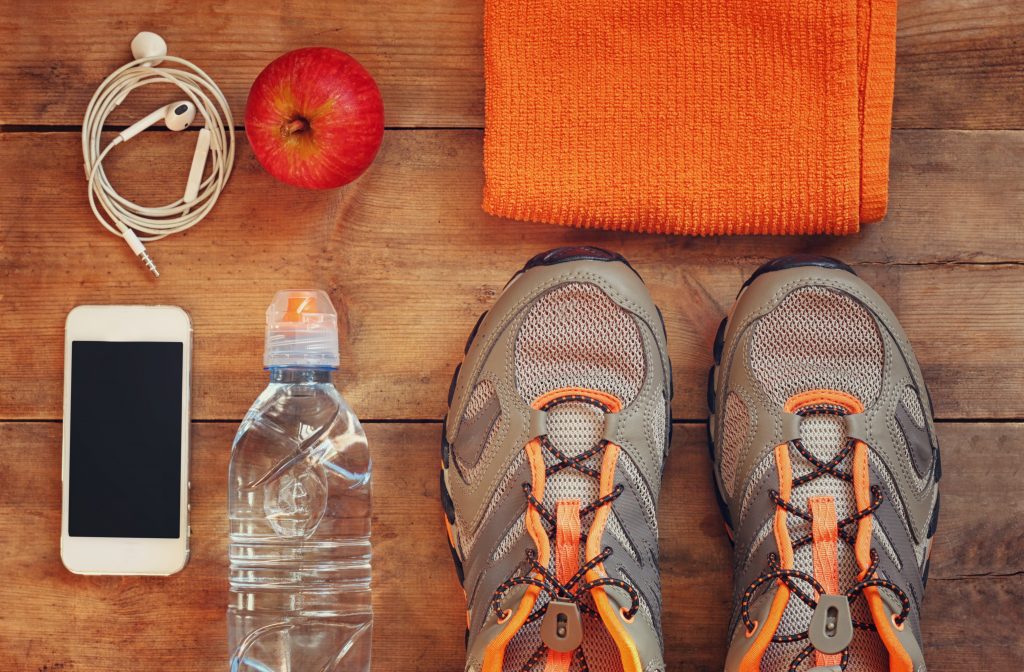 Some people don't mind being home while their housekeepers are cleaning their homes while others prefer to be out of the house.
A happy compromise is to schedule your outdoor workouts for when your home is being cleaned. That way, you can be out of the home while still be nearby.
House Cleaning Delray Beach — Let's Get Physical!
If you are worried about being in the way of our house cleaning professionals while they are cleaning your home, you needn't be. We are experienced enough to deal with any situation.
But if are one of those people who would prefer to be out of the way, scheduling a power walk or run around your neighborhood while we are getting your home clean is sometimes the ideal solution.
Even if you have young children, thanks to the running strollers available today you can still get your workout in while taking your kids with you. They will enjoy spending time with you and you all can enjoy the fresh air and sunshine that the outdoors offers.
House Cleaning Delray Beach — Hit the Gym!
If you have a gym membership and would prefer to hit the weight room or use the treadmill while we clean your home, that's also ideal.
Generally, the amount of time it takes for us to clean your home from top to bottom is about the same as most people would spend at the gym. If you would like, we would be happy to call or text you when we have finished.
Another benefit of scheduling your workouts while our professionals are cleaning your home is that it can motivate you to do it. You may be less likely to procrastinate or make up excuses for not working out if you know people will be coming to your home to clean it!