Preparing Your Home for a Special Event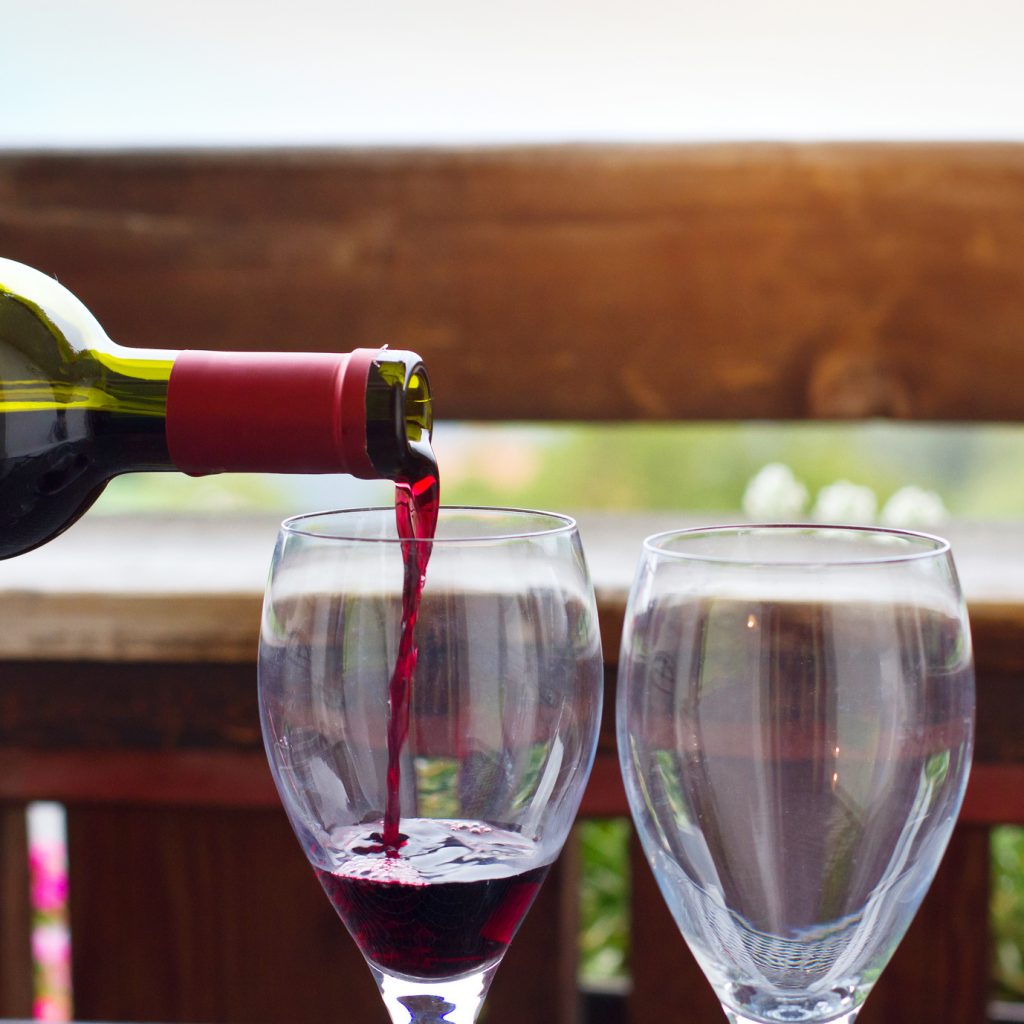 Your home is where you and your family spend most of your time. It's where you sleep, eat, and live.
But your home is also sometimes the host to special occasions, including birthday parties, book club meetings, political fundraisers, charity events, and many others.
Keeping your home neat and clean for your family is one thing. But making it sparkle for special guests is something else. That's when you especially need the services of Posh Home.
House Cleaning Boca Raton — Unscheduled Cleaning Visits
Most of the clients of Posh Home have a regular cleaning schedule. For some homeowners, we visit their homes to clean them once per week. For others, it could be twice per week. For still others, it may be once every two weeks. It all depends on what your specific needs are.
Houses that are bigger and have more people living in them typically need more frequent cleaning. People who live in smaller homes, condos or apartments, don't have pets, and live by themselves probably don't need to have maids visit their home as often.
But if you are planning a special event in your home, you probably will want to schedule supplemental visits from your professional Posh Home house cleaners.
Home Cleaning Boca Raton — Making Your Home Sparkle
At Posh Home, we will always make your home neat and clean. But if you are hosting an event in which guests are coming into your house, we can make it sparkle.
Generally, a single supplemental cleaning scheduled the day before or the morning of your special event is all it takes to get your home into a state which will impress your guests. In some instances — such as larger homes or special cleaning instructions — it may take a second or multiple visits.
If you need to schedule a supplemental cleaning in preparation for an event in your home, it's a good idea to let us know as early as possible so that we can arrange for a cleaning crew to be at your home when you need them.