Need House Cleaning in Delray Beach? Discover the Posh Home Difference!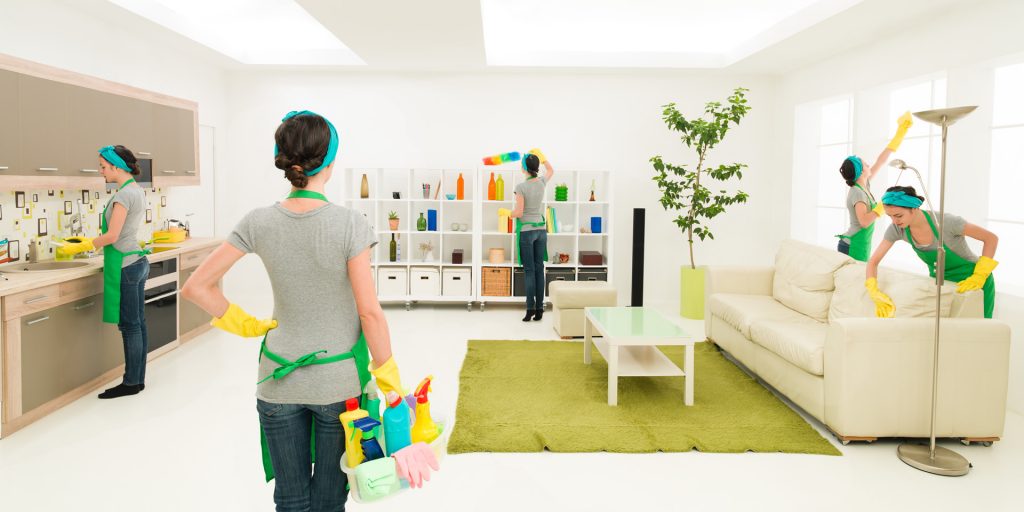 Homeowners in Delray Beach and other South Florida communities have a lot of options when it comes to house cleaning. There are private housekeepers who can be hired by the day or by the week. Then there are dozens of cleaning companies that will clean your home for you according to your convenience.
But there's only one that offers everything you are looking for in house cleaning Delray Beach: Posh Home. That's because we offer the Posh Home difference, a number of unique qualities that set us apart from all the other house cleaning company options out there.
House Cleaning Delray Beach — Dependability
The first quality is dependability. When you schedule a house cleaning in Delray Beach with Posh Home, you can rely on our team of professional, experienced home cleaners arriving at your home at the promised time and completing your home's cleaning according to the schedule provided.
We all have other commitments in our lives. So when a cleaning company is late for an appointment or doesn't show up at all, it can be both frustrating and inconvenient. That's why at Posh Home we always keep our promises when we say we will be at your home or business at a specific time.
House Cleaning Delray Beach — Versatility
Another quality that Posh Home offers is versatility. We make a point of catering to all of our clients' specific needs. If there's something you want to be cleaned a certain way, our team of professional cleaners is more than happy to accommodate any and all requests.
We also can accommodate schedule changes. It's hard to know what you are doing an hour from now, let alone a month or two in the future. If you need to reschedule, change, or cancel a house or business cleaning appointment, just let us know. We will be glad to reschedule.