The Holidays Are the Busiest Time of the Year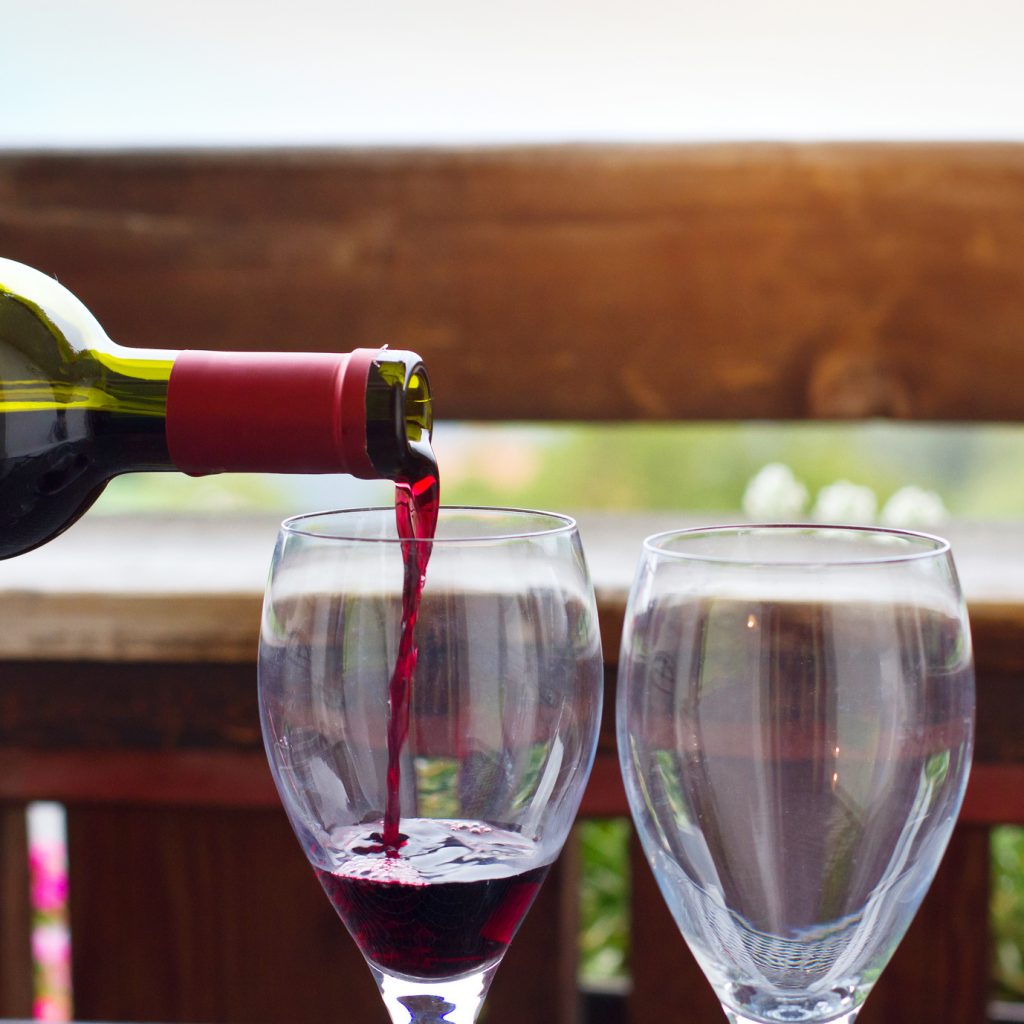 Now that summer is over and the kids are back in school, it can mean only one thing: The holidays are right around the corner. For most people, the holiday season means spending time with family and friends and enjoying the holiday spirit. But preparing for the holidays is anything but tranquil and relaxing. There's shopping to do, meals to prepare, and a multitude of social events to plan for. Entertaining for the holidays also requires deep cleaning of your home so you can make the best ...
Read More
Focusing on the Dirtiest Areas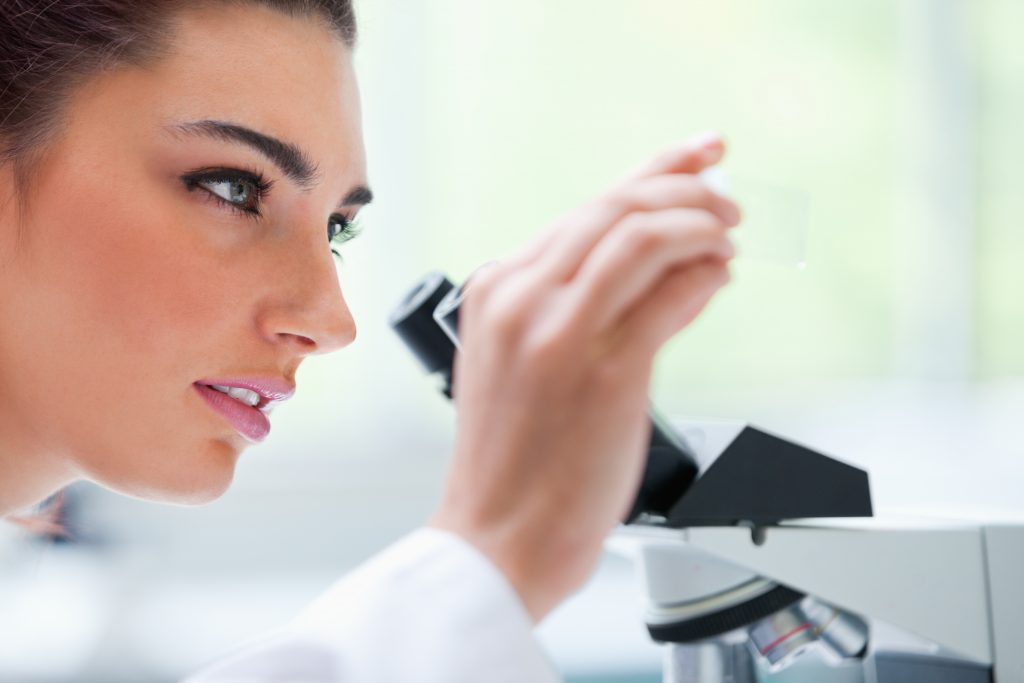 At Posh Home, we know a lot about keeping homes free from germs and bacteria. You could say we've got cleaning your home down to a science. Certain areas of your home are more likely to be breeding grounds for microscopic organisms that can make you and your family sick. While we will clean your entire home from top to bottom, the cleaners from Posh Home will focus special attention on your home's dirtiest areas. Cleaning Service West Palm Beach -- Sinks, Countertops, and Sponges Bacter...
Read More