At Posh Homes, We Genuinely Like Cleaning!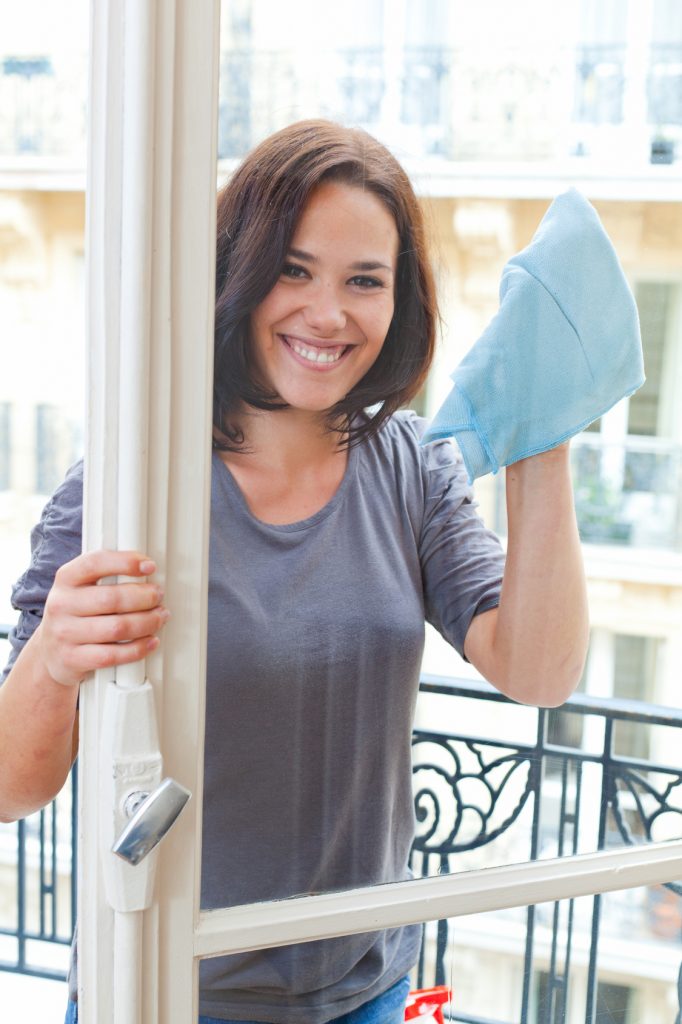 There is a genuine difference between a job done by somebody just punching the clock or going through the motions and a job performed by somebody who truly loves what they are doing.
And that's exactly the difference that sets Posh Homes apart from every other maid service Boca Raton has to offer!
Maid Service Boca Raton — Posh Homes Loves Your Home!
At Posh Homes, we genuinely love to clean houses. And not just any houses, either: We love cleaning your house!
We take real pleasure in providing you and your family with a home that is neat, orderly, sanitary and, well, clean from top to bottom.
Maid Service Boca Raton — At Posh Homes, People Make the Difference
Unlike another maid service Boca Raton you might hire, Posh Homes uses only people who share our enthusiasm for cleaning.
We figure it's like this: A doctor wouldn't spend all that time, money and effort on medical school if he or she didn't love healing people. An engineer wouldn't put up with the demands of designing if he or she didn't love creating new things people could use.
At Posh Homes, our passion for cleaning homes and businesses is the same way. We only hire people who sincerely like to clean, who find it rewarding to transform spaces from messy to meticulous, and who want to make your home as neat and orderly as possible.
Maid Service Boca Raton — The Posh Homes Difference
And that's the biggest difference between Posh Homes and every other m maid service Boca Raton: We love to clean your home!
So the next time our professional cleaners are working to clean your spaces, pay attention to their attitudes. You will see a genuine passion for cleaning and a satisfaction in a job well done when they are cleaning your home or business.