A Safe, Clean, and Germ-Free Home for Your Children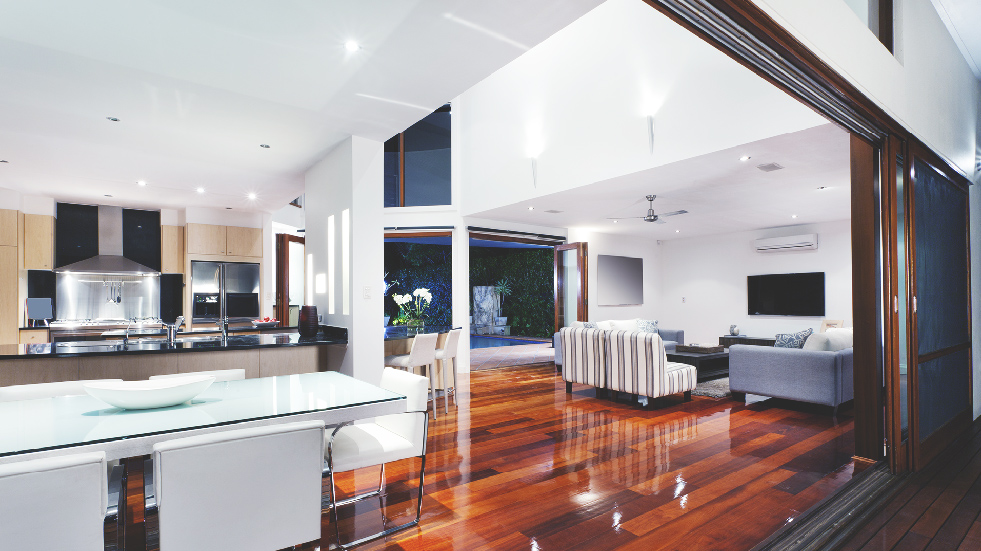 As any parent can tell you, young children don't always play by the rules. They get into places they shouldn't and they do things that aren't allowed.
No matter how much you try to supervise them, kids always seem to find a way to break the rules.
That's why it's so important to always keep your home clean, safe, and as germ-free as possible.
House Cleaning Delray Beach — Floors Clean Enough to Play On
Children who are still learning to walk often spend a lot of time at ground level. So keeping floors, carpets and other surface areas spotless is a priority to most parents.
At Posh Home, our goal is to provide clients with floors that are clean enough for their children to play on. We sweep, mop, and sanitize ground-level surfaces using child-safe cleaning products that ensure the health and safety of children and parents alike.
House Cleaning Delray Beach — Prioritizing Purity
Homes containing young children take a lot of wear and tear. Kids don't always have the motor skills to handle things like cups and silverware properly. So food and drink tends to get spilled.
Thanks to gravity, most of those accidental spills make their way to ground level. So floors of homes with young children tend to be sticky, dirty, and germ-centric.
The professional cleaners at Posh Home know how messy children can be. That's why we prioritize floor cleaning and sanitizing in every home we service, especially those containing young kids.
With Posh Home, you can be sure that children playing on floors, rugs, carpets, and other floor-level surfaces will always have a clean and safe place to enjoy growing up.
Thanks to our professional cleaning services, you never have to worry about kids playing on the floor because they are always going to be safe and secure.